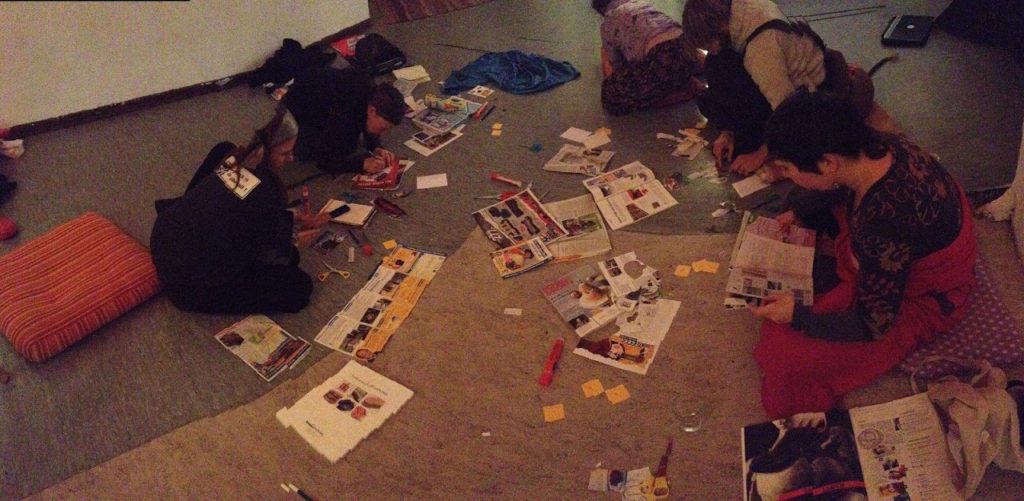 The EEE project was dedicated to the discovery of good pedagogical practices in Germany, Spain, France and Poland, and to find common practices in environmental education.
The work was carried out by Theaterbuednis (Germany), Punt d'Interacciơ de Collserola (Spain), Graphistes de l'Ombre (France) and To.Pole (Poland) non-profit organizations as part of the «Enough for Everyone, for Ever» (EEE) lifelong learning partnership funded with European Union support.
The booklet below gives a short overview of the visits, and then focusses on the workshops implemented by each organization. The manual is free to use and reproduce under the following Creative Commons license: Attribution-ShareAlike 4.0 International.
Happy reading…