Acquire an environmental culture, explore the green job market and create crowd funding campaigns supported by CSR
8 European countries
32 participants
Training course step 1 in Marseille
June 20th to 26th
duration 30 hours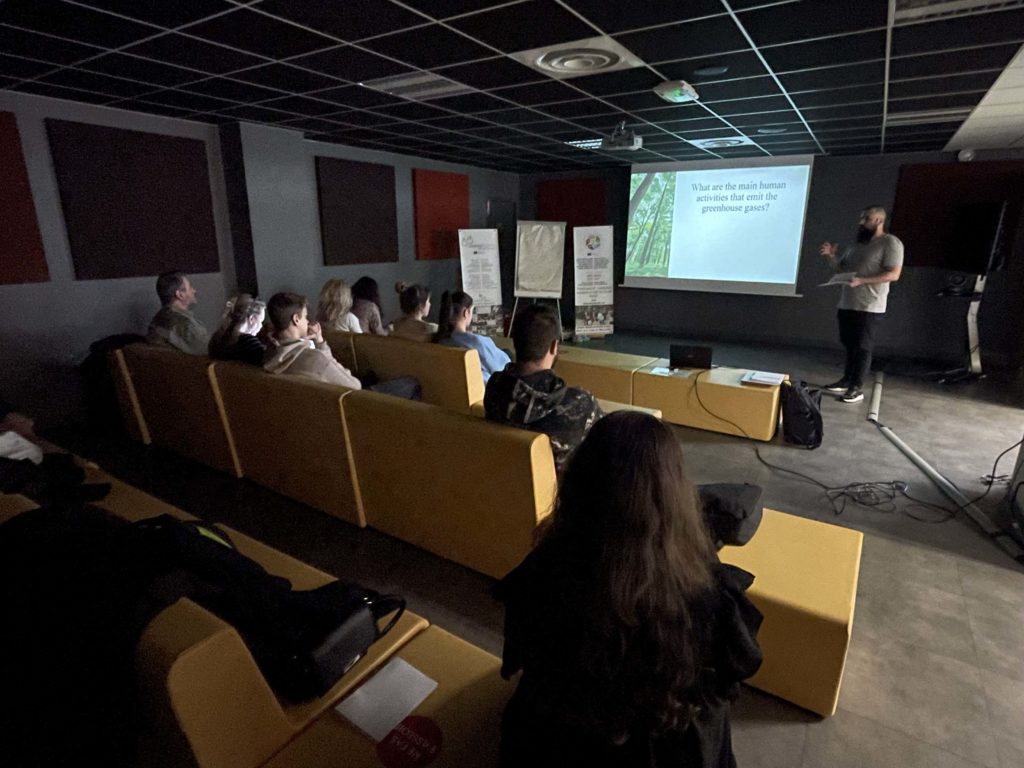 ERASMUS+ CHANGING LIVES, OPENING MINDS
Project description
The COOPCOM GREEN BRIDGES project aims to help its participants to acquire an environmental culture while exploring the green job job market.
They will use collective intelligence and participatory democracy methods to learn how to support environmental micro-projects thanks to Corporate Social Responsibility participatory financings.
Through visits, workshops, surveys, documentary research, they will develop their critical thinking, emotional intelligence, intercultural competences and open-mindedness.
All the project long, the participants will discover principles of nutrition through participative cooking workshops.
The five training days include four units that will have specific objectives :
unit 1 : About inner and outer ecology
unit 2 : What is Carbon Footprint ?
unit 3 : What is Life Circle Analysis ?
unit 4 : How to build a crowd funding campaign targeting CSR ?
DIVERSITY IS BEING INVITED TO THE PARTY. INCLUSION IS BEING ASKED TO DANCE
Objectives of the project
The objectives of the project are:
to enhance and strengthen the role of NGOs and the socio-educational skills of youth workers
to enlarge a network of participants and partner organisations active in sustainable development
to promote psychological, physical and social well-being methods helping young people especially with fewer opportunities to face the challenge of employment
to involve young people at risk of exclusion through social participation and active citizenship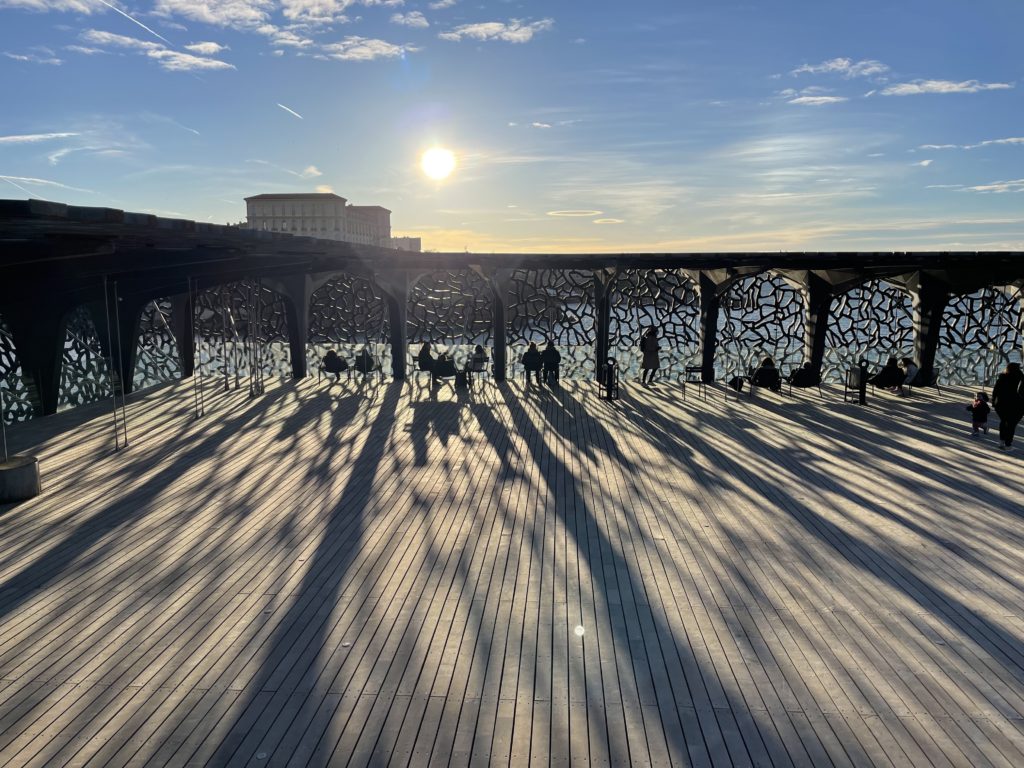 THINGS DO NOT CHANGE, WE CHANGE
Partner countries and participants
This Training Course involves 32 youth workers from 8 EU Countries (4 participants/country) :
Bulgaria
France
Greece
Romania
Spain
Portugal
Republic of North Macedonia
Turkey
Participants profile
youth workers, volunteers, mentors, members or collaborators of the sending organisations
age > 18
speaking English
experience in youth field or in work with young people with fewer opportunities
motivation and interest to work in outdoor contexts and in active learning environments
to have positive energy and good social skills (open minded, willing to help others, flexibility and adaptability),
be able to share and disseminate what they learned during the course in their organisations and communities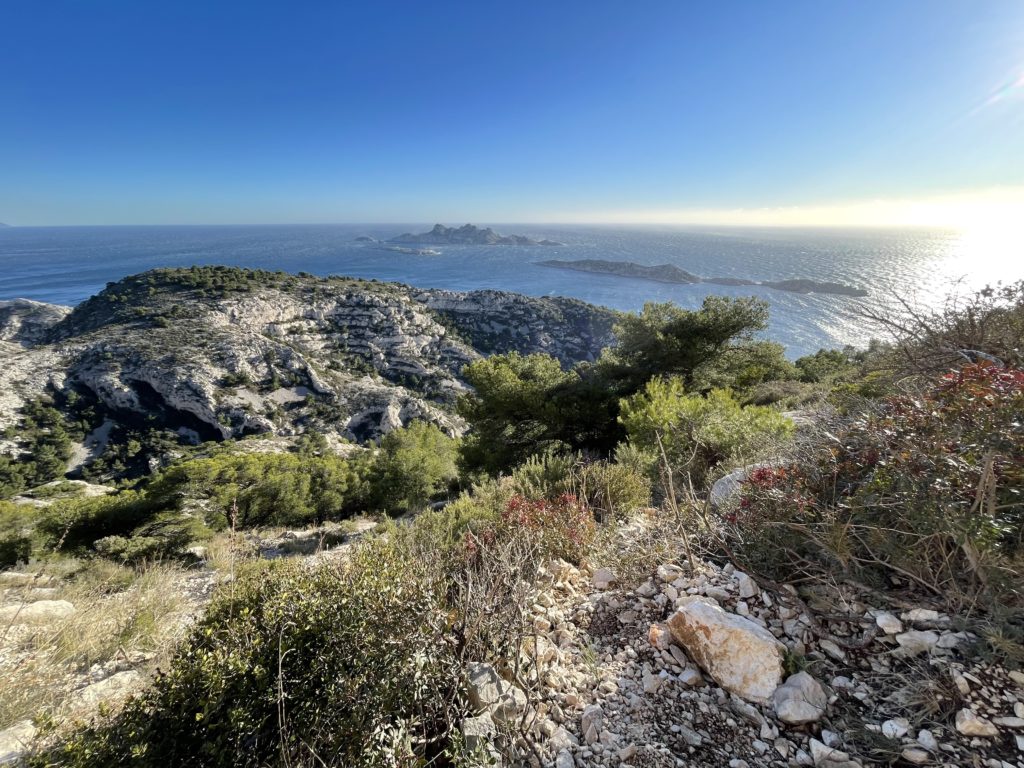 THE GREATEST ADVENTURE IS WHAT LIES AHEAD
Travel
Travel Days : 20th and 26th of June 2022.
100% of the travel costs will be covered by the Erasmus+ Programme up to limits according to the distance calculator : maximum travel grant per participant: 275,00 €
The participants are provided with reimbursement of the travel expenses on the basis of the following documents :
invoices of flight tickets or electronic tickets with the price stated
boarding pass of each flight
train tickets (2nd class, with the price stated)
bus tickets (with the price stated)
Taxi is not eligible means of transport.
Reimbursement of travel costs will only be done by bank transfer to the sending organizations or directly to the participants upon presentation the original tickets with boarding passes and receipt/invoices (including return tickets).
Note: Reimbursement will be done in EUR, regardless of the currency indicated on the ticket and receipt/invoice.
How to reach the venue ?
The venue is the Maison Départementale Jeunesse et Sport 7 rue Chapelier 13001 MARSEILLE, at 500 meters from Saint Charles main railway station
A shuttle links the Marseille Provence airport to the railway station every 20'. The ticket costs 10€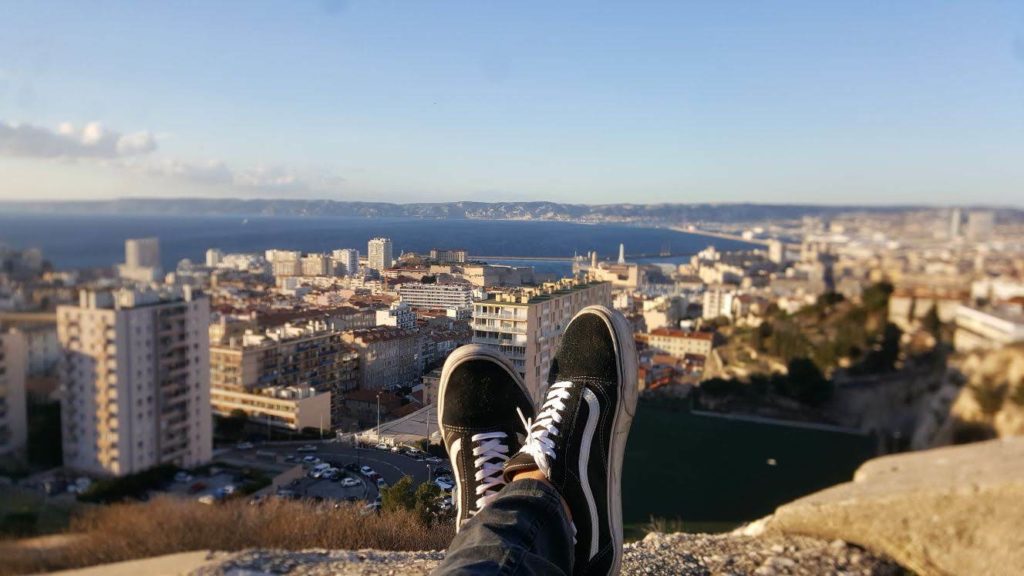 THE WORLD IS A BOOK AND THOSE WHO DO NOT TRAVEL READ ONLY ONE PAGE
Accommodation and food
100% of the costs for accommodation and food will be covered by the Erasmus+ Programme
The accommodation is planned in several four beds apparthotels close of the working place
Lunches will be self managed thanks to a cooking workshop
Participants will receive a flat amount for breakfast and dinners
Participants are expected to attend the whole duration of the project and participate in all activities.
Participants are expected to arrive in Marseille on 20th of June 2022 and to leave on 26th of June 2022.
Organizers will NOT provide any accommodation for additional stay in France.
Registration
If you are not referred by a sending organisation, please follow this link to apply for this training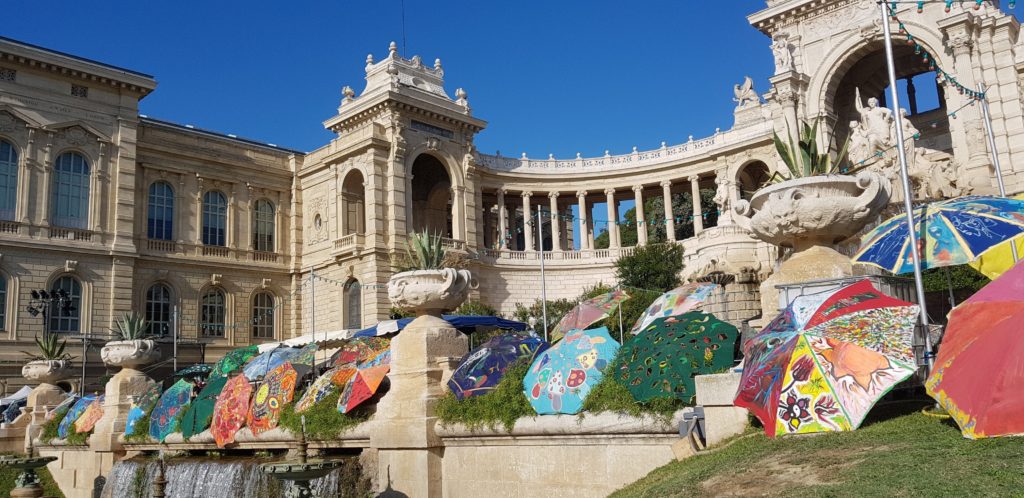 HAPPINESS IS ONLY REAL WHEN SHARED